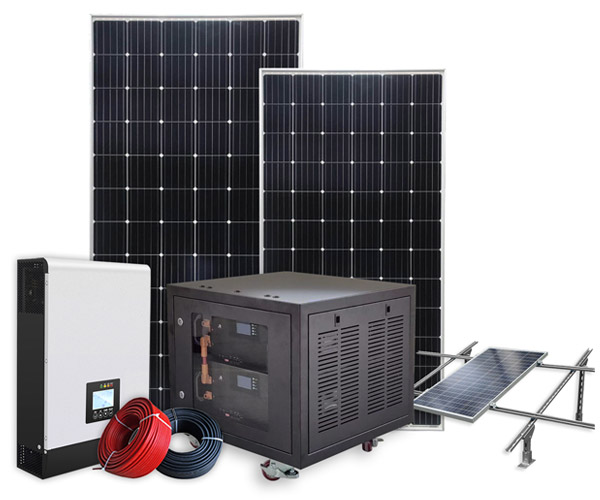 SSL-SR 5KW Solar Power System
5000 watt solar generator kit DC48V to AC110V/220V, and has energy storage every day, and can be used for dc and ac loads with total power not exceed 5kw.
Get a free quotation!
WHY CHOOSE
PolyBrite SSL-SR 5KW Solar Power System
You can get the following convenience:
· Complete solar solutions including all components.
· Professional configuration.
· Time-saving on the selection.
· Convenient after-sales maintenance: solar panels, batteries, solar inverter generator, all duties to one company.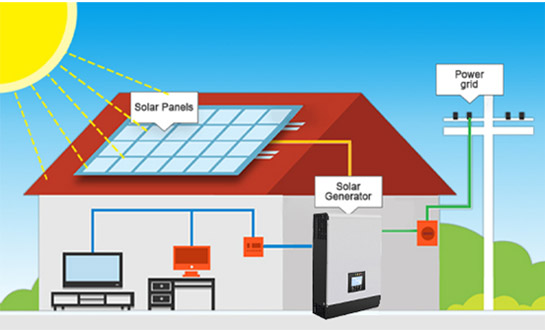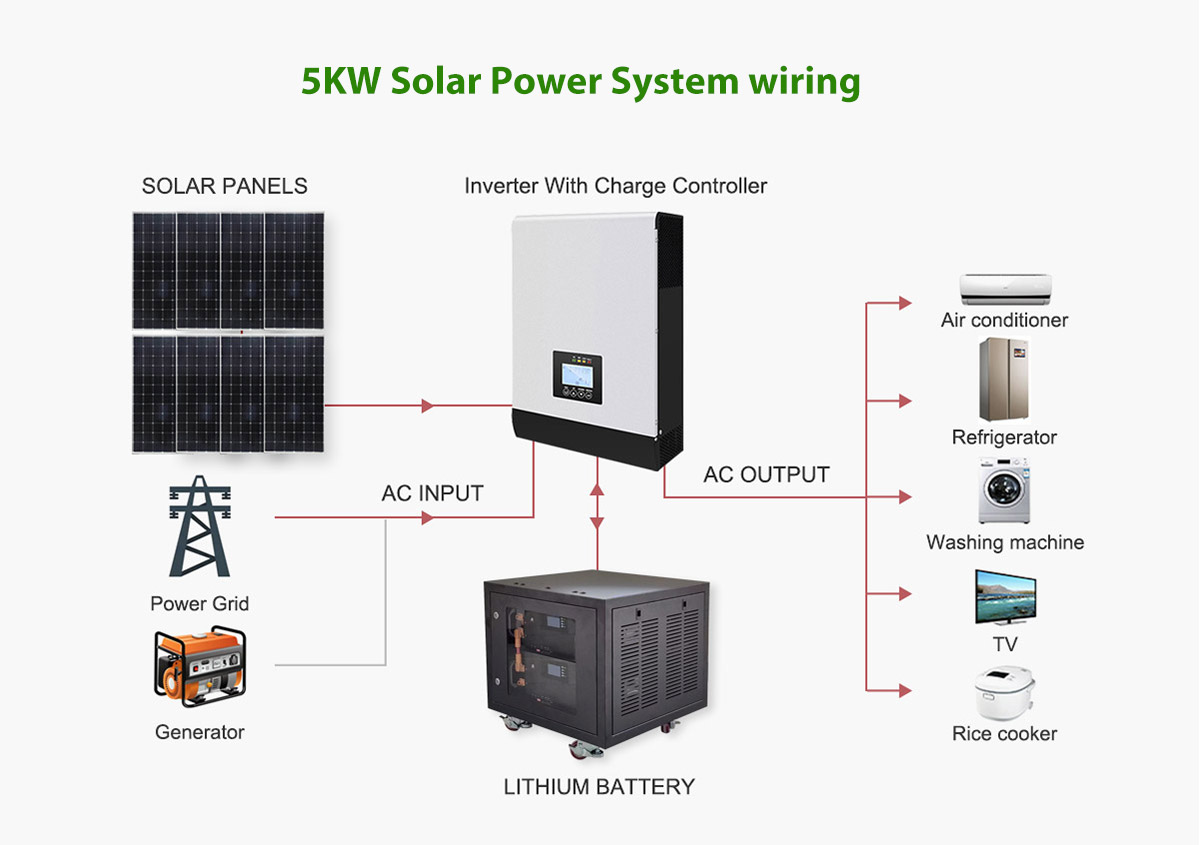 5KW Solar Power System Kit Parts List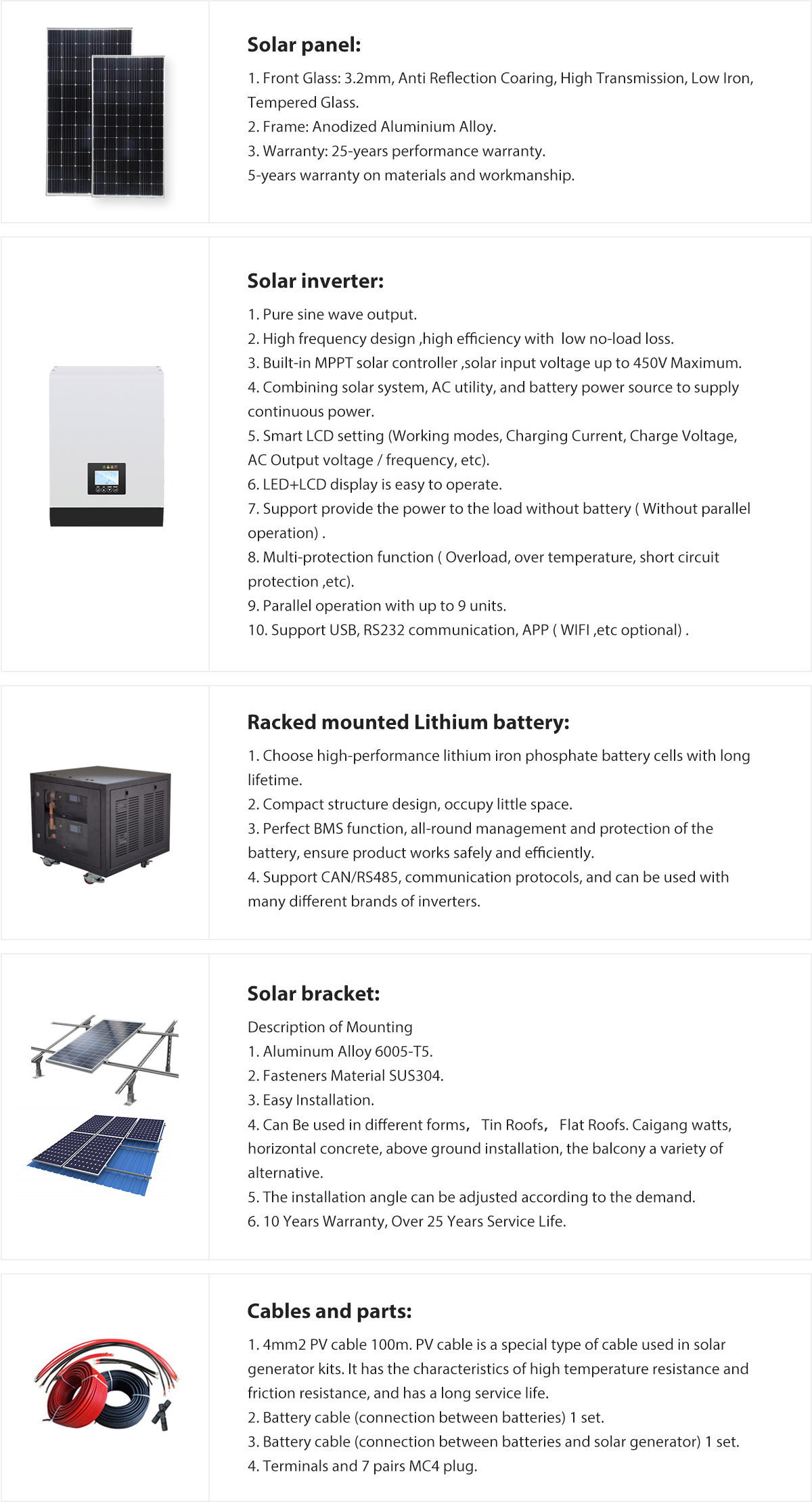 PolyBrite Solar Power Systems
have been widely used in over 100 countries and areas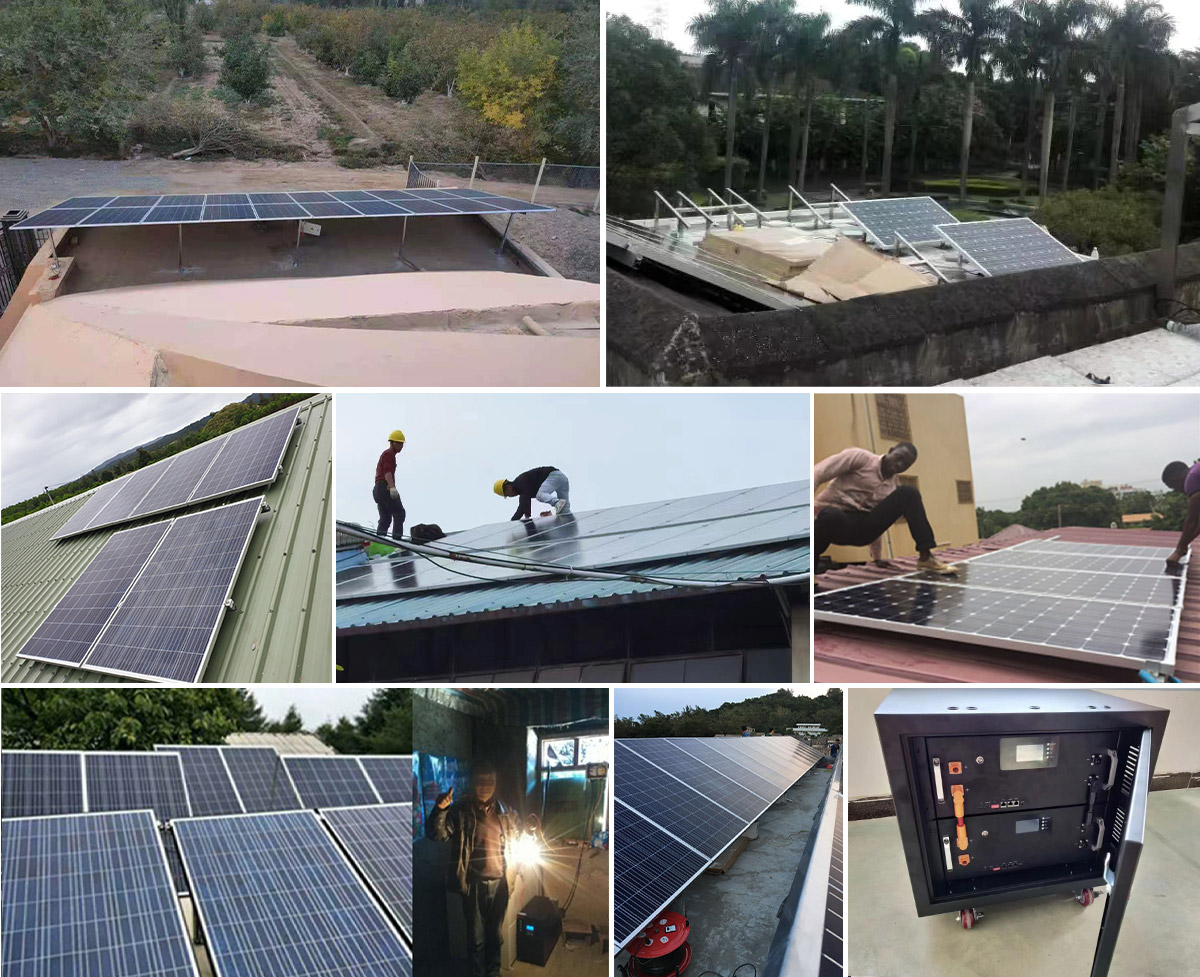 Can not find the specs meet your demand?Click to get your tailored solution !
Click Now