Solar Street Light Benefits from Smart Technology
Post time: 2020-11-30 16:15:53
Solar Street Light Benefits from Smart Technology
Solar Street Light Benefits industry market analysis
Solar street lights represent an innovation in the lighting industry with many documented advantages over traditional sodium-based street lights. However, despite all the attention given to solar LED street lights, the anticipated market boom over the last 10-15 years has not happened yet. Even though, market analysis predicts that the solar street light industry will reach 15 billion USD by 2024, there are 300 million traditional street lights still operating worldwide. Traditional street lights account for 19% of the global electricity consumption, costing Europe €10 billion per year. Solar street light failures due to lack of prolonged system autonomy (dependence on weather conditions), short battery life cycle, absence of monitoring functions and unreliable performance are some of the reasons which are slowing down the much anticipated market growth. To put it bluntly, clients in the solar street light industry want two crucial outputs: 365 days of light and low maintenance costs to be able to benefit from clean energy (zero electricity cost) over the product lifetime. Current solar powered street lights cannot deliver such performance results.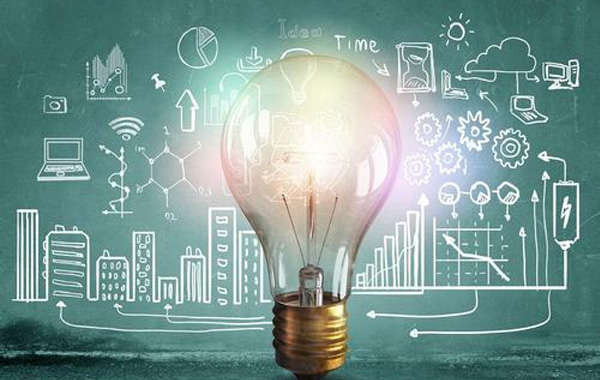 Solar Street Light Benefits from Smart Technology
While reading this blog you might be saying to yourself "Why should I bother to think about solar streetlights? They are there just to provide light." Solar street lights enhanced by intelligent technology are more than just lights, they provide a multi-functional platform that gives you the power of light in your hands. Smart hardware and software communication technology can improve solar street light functionalities, efficiency and ultimately their real-life applications. They've got motion sensors, dimming functionalities and use wireless networks to send valuable data back to the utility, company or infrastructure provider with information on their energy generation and light performance. This is made possible by using cloud-based software for remote management of each street light unit in real-time.
24/7 Monitoring and Control
People need validation of the benefits from using off-the-grid solar street lights. A dedicated remote management software for proactive monitoring and control enables users to manage all aspects of the lighting system and keep track of the amount of money and energy saved each month. Such cloud-based platforms offer proactive monitoring of light performance in real-time with significant cost reductions associated with expensive maintenance issues and provision of daily, weekly and monthly reports related to the operating status of the solar light system. Smart technology is a powerful mechanism for optimizing lighting intensity, brightness and performance to significantly increase the energy efficiency of solar street lights.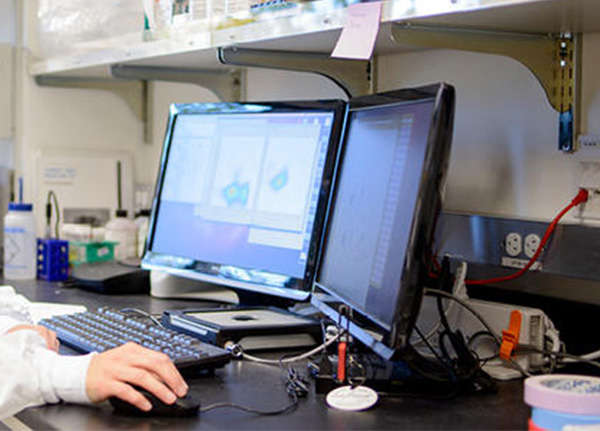 Increased Battery Life Cycle
The battery of each solar lights off-the-grid system is the most critical part with the biggest probability of failure over longer periods of time. Batteries usually last only up to 3 years and replacement cost is estimated at 600-800 USD per unit. Cloud-based software charging profiles and life cycle management will increase battery longevity by 40%. Delivering the right amount of charging power into the battery reduces maintenance and replenishment costs. Installation of temperature sensors in each battery in the system will provide instructions as to which charging profiles should be used in a given period of time. In short, smart technology can increase battery life cycle up to 10 years through real-time management of battery performance and control of battery discharge and voltage.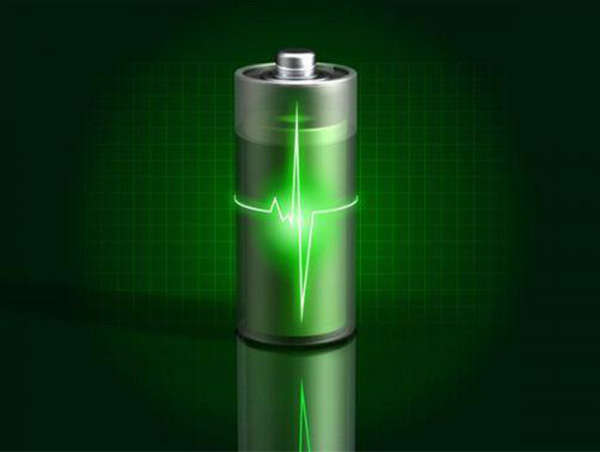 Reduction in Maintenance Costs
Cloud-based smart technology eliminates 80% of the ongoing maintenance costs of solar street lights via proactive online monitoring. Real-time monitoring together with customizable email or text messaging in case of failures reduces reaction time and improves monitoring flexibility. If the solar street lights cannot be repaired remotely and physical inspection is needed, the fact that you know the type of failure and the exact malfunctioned unit in real-time, reduces your allocation of resources, time and costs for repairs dramatically.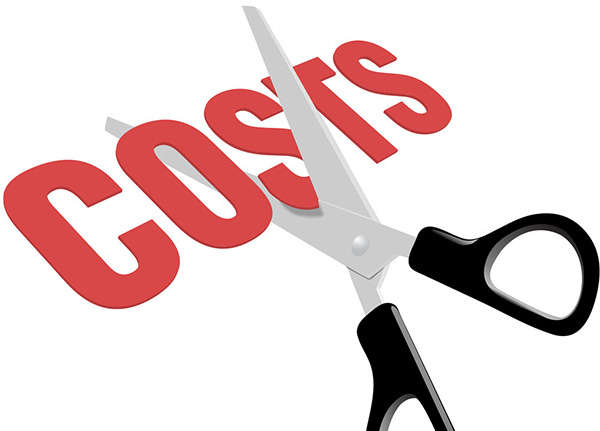 Weather Predictability – 365 Days of Solar LED Light
Integration of different weather forecasting services into remote management software provides possibility to optimize current energy consumption in advance to account for bad weather events. Predicting low energy periods increases the solar street lights autonomy by 50%. Smart algorithms capture weather repetition patterns over distinct periods of time, which will enable you to increase even more your off-the-grid system autonomy and make additional savings through optimizing your light performance. Solar street lights without smart technology have no more than 3-5 days of autonomy.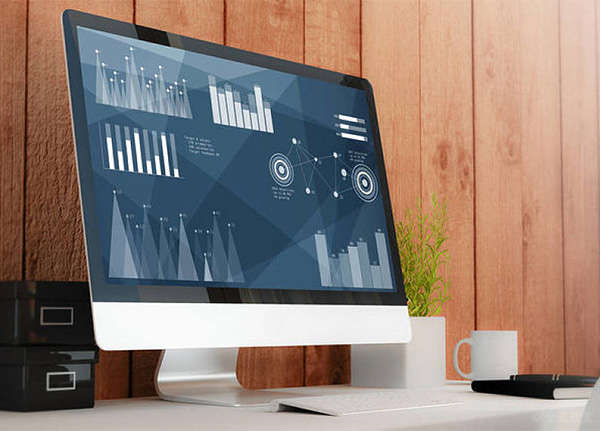 Motion Sensors and Dimming Functionalities – Conserving Solar Energy
Motion detection allows for a unique possibility to set lighting schedules based on your specific preferences at different times during the night, including motion detection for pedestrians or vehicles. The main objective is to conserve energy during the night. Using automatic dimming functionality and motion sensing, the city of Barcelona achieved 30 percent energy savings across the urban lighting system.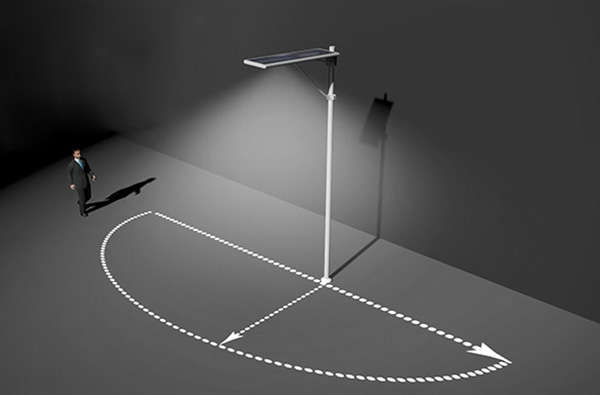 Why smart solar street lights is the best solution for smart cities construction
How to Increase Solar Street Light Performance and Reliability