10 Major Applications of Solar LED Street Lighting
Post time: 2020-12-22 11:06:54
10 Major Applications of Solar LED Street Lighting
Solar Lighting for Streets
One of the largest reasons why municipalities choose solar for their street lighting is because of how much of a nuisance construction can be, especially if lights are previously installed in the area. That's not the case with solar. A single solar light can be assembled and installed in less than two hours. No road closures, blocked-off construction sites, or loud drills in the morning. Here's an example of a street lighting project that saved several thousands of dollars and kept the community's grounds intact.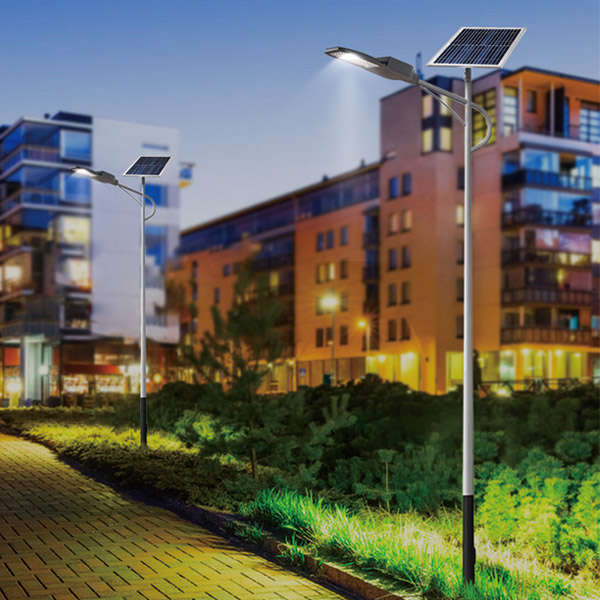 Parking Lot Lighting--Solutions Fast
Sometimes companies need solutions quickly. Solar lighting is a fantastic solution in lighting for parking lots since the average time it takes to install a system of solar lights (especially if pedestals are already present) is about 2 working days. Solar lights preserve parking lot pavement and keep commuters safe at night when safety can be a concern.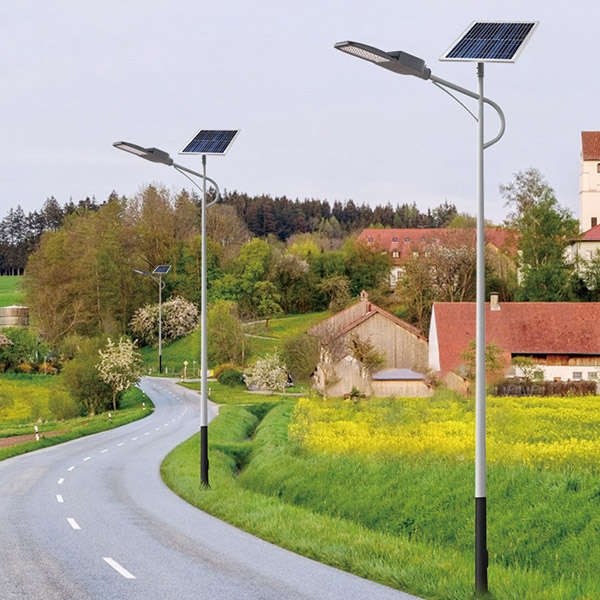 Park and Park Beautification
Park lighting is notorious for installation for two reasons: grounds and public access. The best idea for lighting a park is using solar—with quick, clean installation, lights can be erected in typically a day's time once the pedestals are in place and dried. Plus, the best way to be in harmony with nature is to use the most efficient, naturally-sourced energy to power lighting.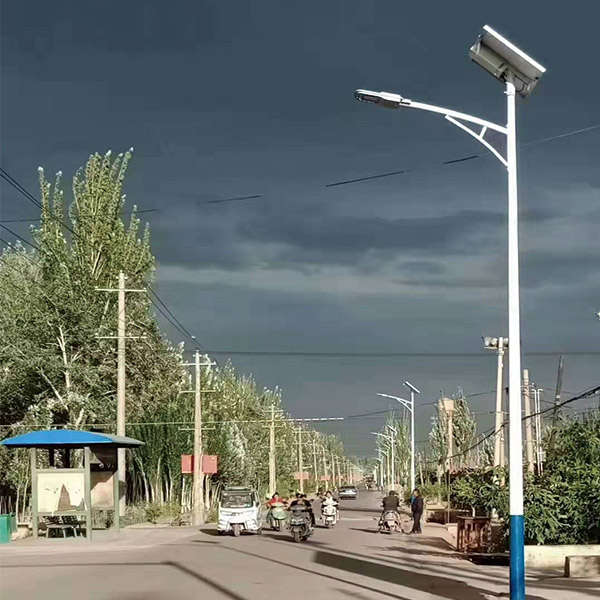 Construction--Gotta Have Some Light
Solar lights are quick and easy to deploy. They can be left on location to recharge without the need for noisy, smelly generators that require refueling. Once the project they assist with is completed, they can be hauled to the next job site.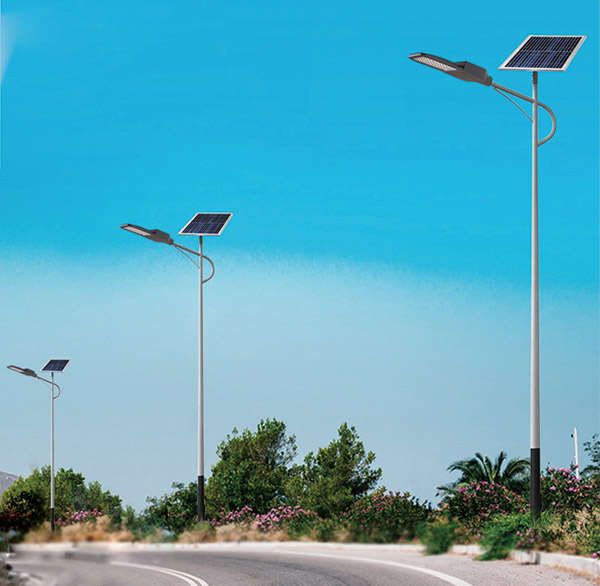 Military Solar Lighting
The military requires a standard that grid-tie options don't always offer. Sometimes grid-tie can get messy, complicated, time-intensive, and expensive. Training areas and armories are intentionally left separate from a lot of power grids. Solar lights can be paired with motion sensors to instantly blip on at the first sign of any movement. Plus, if your solar installation needs to be managed remotely, each light can be integrated into a satellite monitoring system to ensure optimal functionality, even when nobody is around.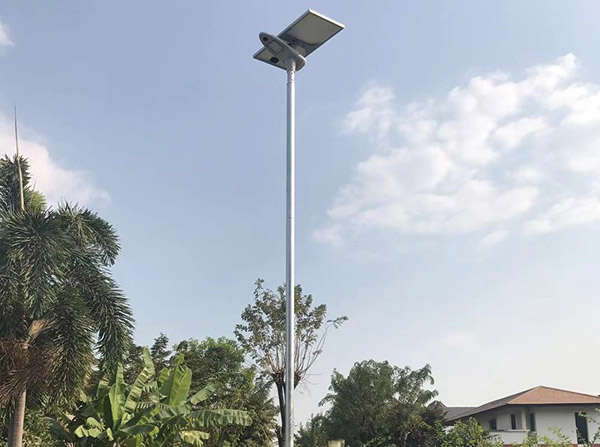 Security Where You Need it Most
When paired with a motion detector, solar lights can be used to deter theft, enhance security, and provide light on an as-needed basis. The batteries charge via the solar panels during the day and then provide power for the light fixtures at night. Lights for this application are often found in rural areas where open fields need light to work in. Solar lights are also placed in commercial and residential areas to prevent vandalism.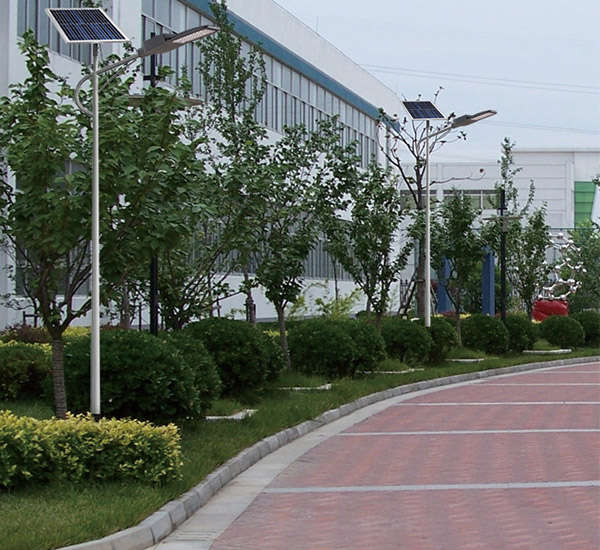 Airport Lighting
Sometimes airports require extra lighting in order for commuters to safely get from point to point. Airplanes on occasion will release passengers without a connecting gate at night. Solar lighting is perfect for such a situation—mobile solar towers or portable lights can be transported out onto the airport tarmac where the lights can guide passengers safely into the terminal.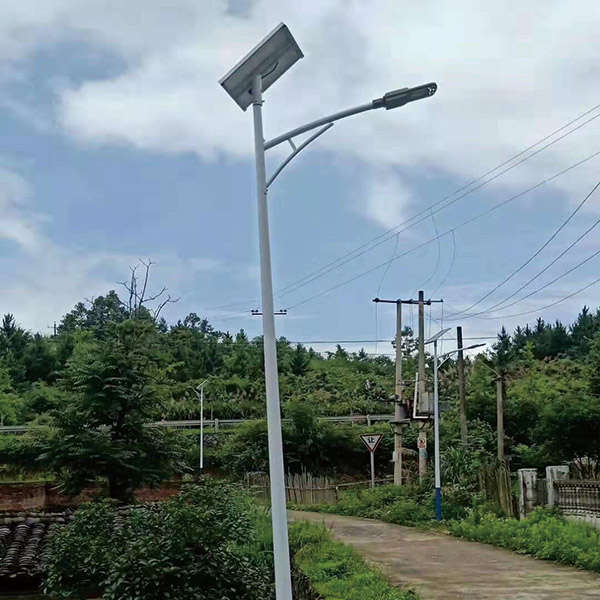 Solar Retro-Fit Lighting
Are poles or pedestals in place, but with the lights out? Not a problem. Solar lighting can be installed onto older poles through a retro-fit process. This means less hassle and quicker installation, provided that the poles meet durability / quality standards.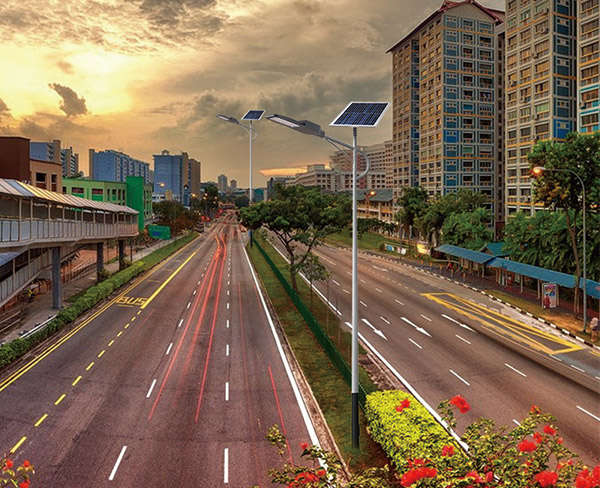 Solar Sign Lighting
Solar lighting for signage is perfect for businesses looking for more cost-effective ways of lighting their signs. Oftentimes, billboard lighting can be problematic to power since signage is by roadways, near bushes and pavement, and can be costly to dig into the grounds to run power. Easement costs can multiply project fees and delay installation time, especially if the project is to light multiple signs in several different locations, each of them likely with unique configurations. With solar, you needn't worry about permits or excessive trenching just for commuters to see your business signs at night.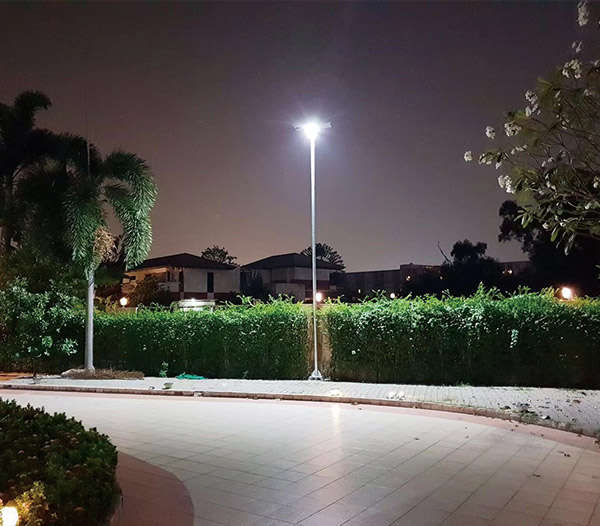 Solar Canopy / Mailbox / Bus Stop Lighting
There are solar lighting options for canopies, mailboxes, and bus stops as well. Projects like these tend to focus lighting in small areas, so they tend to use fewer lights. You can customize your systems to fit the surroundings of the project area naturally. It's near impossible to trench and wire for power in some mailbox areas, so solar is a natural option.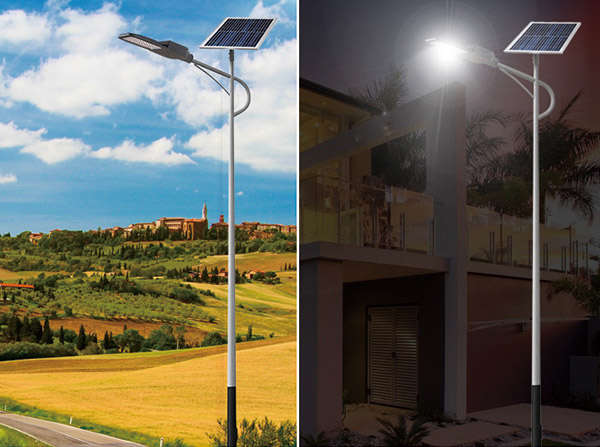 How to Increase Solar Street Light Performance and Reliability
Saving energy and money with solar street lights